SUPER-CAN is a high-tech enterprise who gathering the laser projector and LED lighting indoor&outdoor, researching and developing high power laser projector for outdoor use..
Our laser projectors and LED lightings were sold to more than 50countries and areas, we also support our laser projectors and lightings for the big events more than 80sessions per year, like the big vocal concerts and new year party for the CCTV, and the national level projects are all over the world...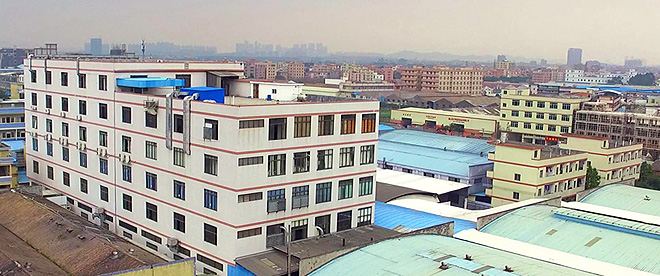 SUPER-CAN located in Foshan Nanhai dist. just 30mins from Guangzhou airport and Guangzhou South railway station by car...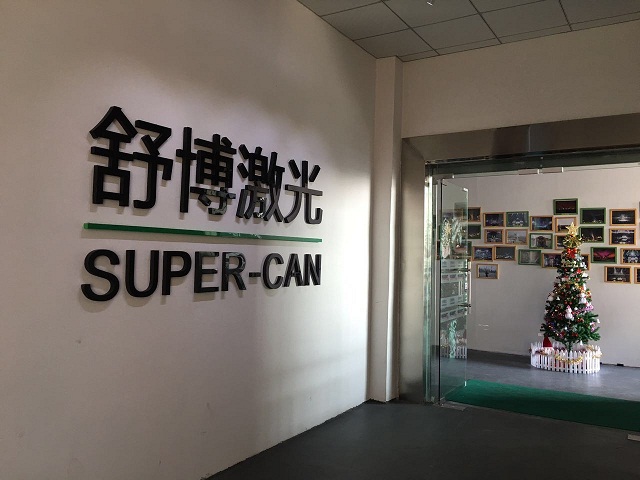 What we do?
We make laser projectors as we always did, and stage LED lighting, commercial LED lighting for in door and outdoor...
We also have high power laser projectors for rental...
The Actors we are:
Laser performance and appications researching
We researching and developing all sorts software and hardware for laser performance and intergrated control technology
Stage intergrated control technology application
Multi-control systems synchronous working, mainly applying to live broadcast and big event performance.